STUDIO PUGNO VANONI PIVIDORI

since 1991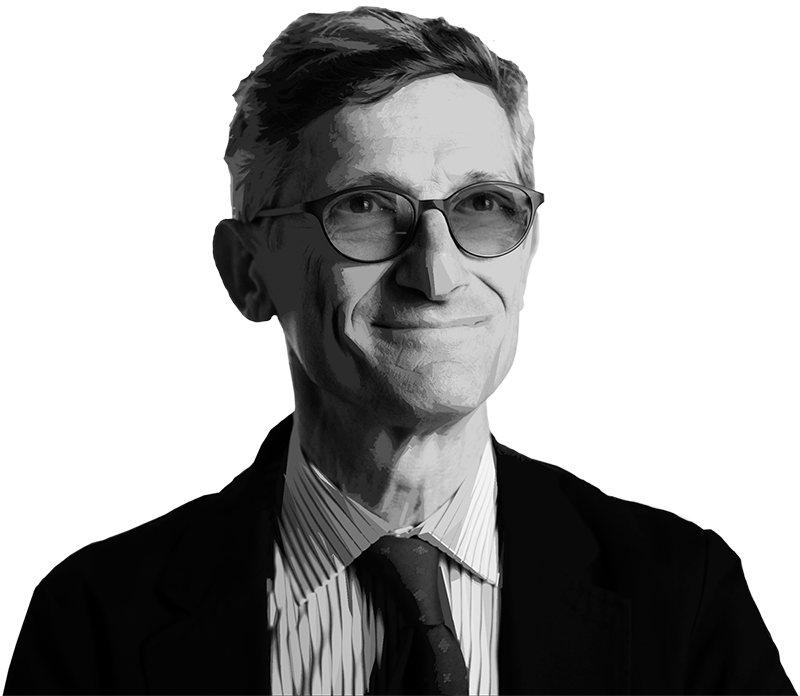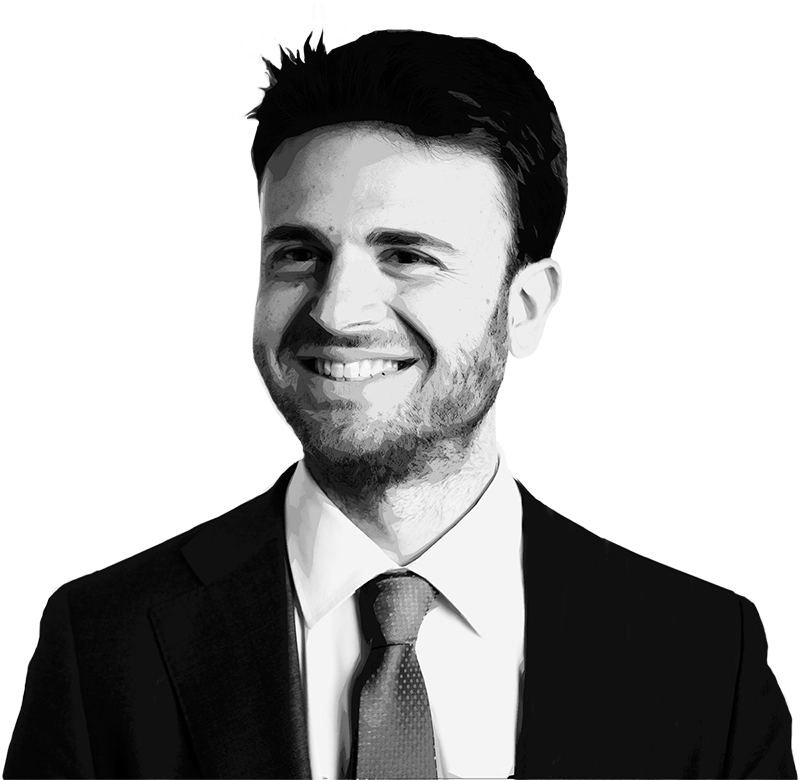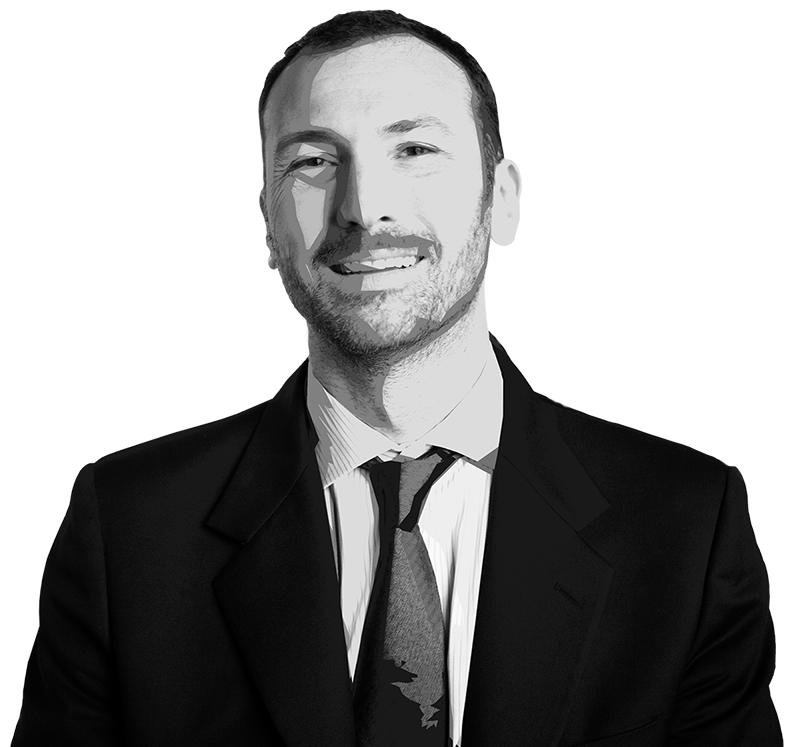 Studio PVP
The law firm was founded on January 1st, 1991 by Mr. Alberto Pugno Vanoni, after many years of training experience in other law firms both in Milan and abroad.
In 2016 the transformation into a professional association (Law 31/12/2012, 247), with the involvement of Mr. Alessandro Pividori, a stable collaborator of the founder since 2001. Mr. Enrico Palmieri also becomes a partner in 2021


The main area of competence of the firm is the commercial law (company, contractual and bankruptcy law), also with respect to international commercial relationships.
Therefore, clients are companies, often subsidiaries of foreign companies, especially German and American, operating in many sectors.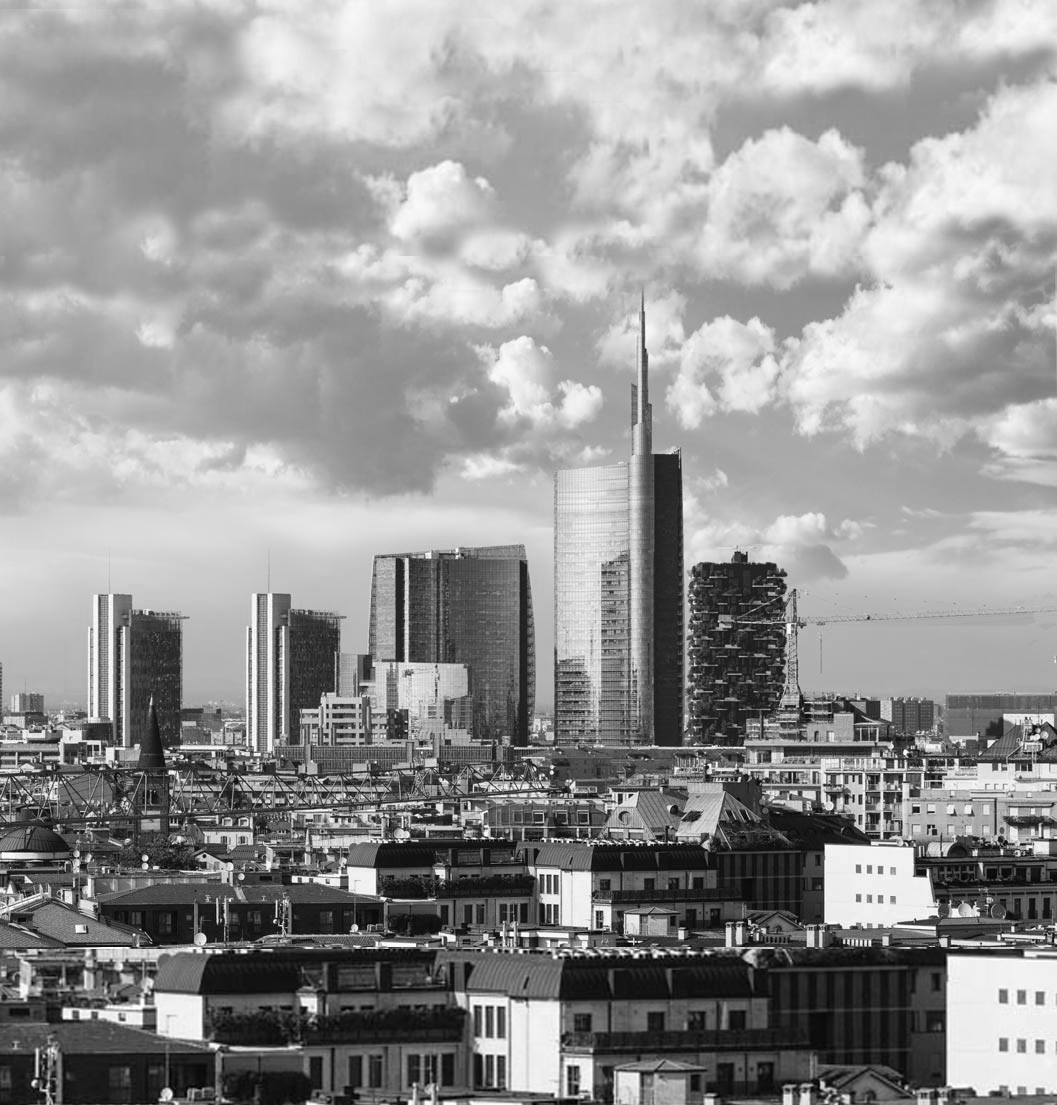 The law firm takes also care of the individual clients who need assistance in many fields of the civil law, such as inheritance, property, liability for unlawful conduct, also with respect to the violation of the rules on noise pollution.

A special attention is paid to litigations (judicial, arbitration) and a.d.r. (alternative dispute resolutions), an area where professionals have a multi-annual consolidated experience.

The fees are always agreed in advance and in writing, taking care – whenever possible – to provide the client with a likely timescale to achieve the result.

The client is constantly updated on the developments of the case that he has entrusted to the care of the professionals, being aware that the fast sharing of information is one of the keys to guarantee the best handling of the case possible.

The law firm is covered by a professional liability insurance policy no. 109k4937 contracted with Zurich SA for a ceiling of €. 1.500.000,00.